Shareholder's appeal against rejected $13.5 bln claim from ВР to be heard on Mar.2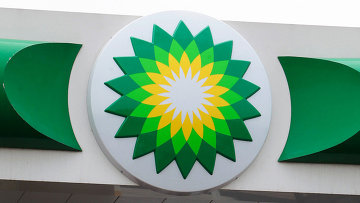 15:12 17/02/2012
MOSCOW, February 17 - RAPSI, Sergei Feklyunin. A commercial appeals court will hear on March 2 an appeal filed by TNK-BP minority shareholder Andrei Prokhorov against the court's decision to reject his lawsuit against BP Russian Investments Limited and BP p.l.c for $13.5 billion in losses, the court told the Russian Legal Information Agency (RAPSI/rapsinews.com).
The Tyumen Regional Commercial Court turned down Prokhorov's claims in full on November 11.
BP, one of six oil and gas "supermajors," and Rosneft, a leading company in Russia's petroleum industry, agreed to a share swap and the joint development of Russia's Arctic shelf in January. However, the AAR Consortium, representing the Russian TNK-BP shareholders, blocked the execution of the agreement. Further negotiations were terminated in June.
Prokhorov believes that if TNK-BP were a member of the strategic partnership then under the swap agreement, it would have purchased about 1.01 billion common shares in Rosneft, which would have grown in value and brought profit to TNK-BP. Thus, the difference between the current fair price of the shares and the price at which TNK-BP would have acquired the stake as a result of the swap constitutes lost profit, he stresses.
In the opinion of BP Russian Investments Limited and BP plc, the claims are groundless in the absence of any loss inflicting event. TNK-BP could never be a member of a strategic partnership for Arctic shelf development because it has never been regarded as such "due to the non-availability of the required competence," which was publicly stated by Rosneft.