TNK-BP shareholder increases claim against BP subsidiaries up to $12.61 bln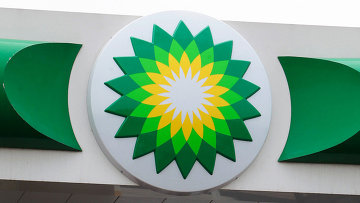 11:42 13/10/2011
MOSCOW, October 13 - RAPSI, Sergei Feklyunin. TNK-BP's minority shareholder Andrei Prokhorov increased his claim against BP Russian Investments Limited и BP p.l.c. up to $12.61 billion, Prokhorov's attorney told the Russian Legal Information Agency (RAPSI) on Thursday.
Prokhorov demands compensation for the losses resulted from a failed partnership between BP and Rosneft.
Rosneft and BP agreed to swap shares in January. BP agreed to swap a five-percent stake in the company for a 9.5-percent stake of the ordinary shares in the Russian oil producer as part of their efforts to jointly explore Russia's Arctic shelf. However, the AAR Consortium, representing Russian TNK-BP shareholders, blocked the execution of the agreement. Further negotiations were terminated in June.
TNK-BP's minority shareholders argued their interests were damaged due to the failed cooperation between BP and Rosneft, since the company could benefit from being Rosneft's partner in the project.
Prokhorov referred to the court on August 9. At first he sought 87.112 billion rubles ($2.68 billion). On September 21 the shareholder increased the amount up to 154.284 billion rubles ($4.89 billion).
BP Russian Investments Limited and BP p.l.c. have given no comments to RAPSI thus far. The next hearing is set for November 11.