Rosneft to be third party in TNK-BP minority shareholders' lawsuit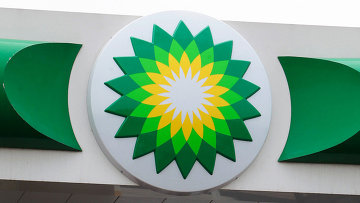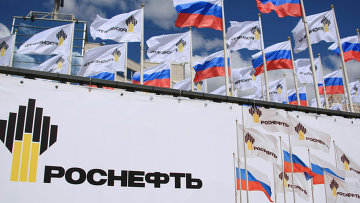 11:02 13/10/2011
MOSCOW, October 13 - RAPSI. A commercial court resolved on Wednesday to involve the Rosneft oil company as a third party to the dispute between TNK-BP minority shareholders and BP representatives on the company's board, the court records say.
According to earlier reports the Tyumen Region Commercial Court set November 10 to hear the lawsuit filed by TNK-BP's minority shareholders against BP board members Peter A. Charow and Richard S. Sloan to recover losses caused by the failure of the contemplated BP-Rosneft partnership.
BP and Rosneft agreed to a share swap (5 percent of BP shares for 9.5 percent of Rosneft shares) and joint development of the Russian Arctic shelf in January. However, the AAR Consortium, representing Russian TNK-BP shareholders, blocked the execution of the agreement. Further negotiations were terminated in June.
TNK-BP's minority shareholders filed a lawsuit, arguing that the agreement's failure violated the interests of ТNК-ВР shareholders, since becoming Rosneft's partner under the agreement would have benefited the company.