Court allows BP not to disclose information on Rosneft deal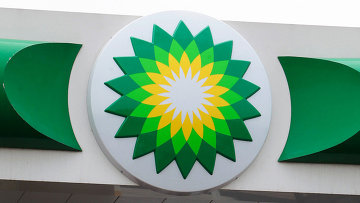 15:18 10/10/2011
MOSCOW, October 10 - RAPSI. An appeals court has overruled the commercial court's decision on security measures for lawsuits filed by TNK-BP's minority shareholders against BP board members Peter A. Charow and Richard S. Sloan, the shareholders' legal representatives Liniya Prava reports.
Liniya Prava partner Dmitry Chepurenko said the judgment will not affect the proceedings. The BP Exploration Operating Company refused on October 7 to deliver the documents required by the minority shareholders from the TNK-BP Holding and TNK-BP Management. Therefore, on Monday, the Eighth Commercial Court of Appeals reversed the ruling of the Tyumen Regional Commercial Court ordering the BP Exploration Operating Company to provide the documents.
The TNK-BP Holding, TNK-BP Management and BP Exploration Operating Company were ordered to hand over documents to the minority shareholders within two weeks on July 11. The documents inter alia included the TNK-BP shareholders' agreement and records concerning the BP and Rosneft strategic partnership.
BP Exploration Operating Company refused to provide the documents.