TNK-BP minority shareholders' lawsuit should be dismissed - BP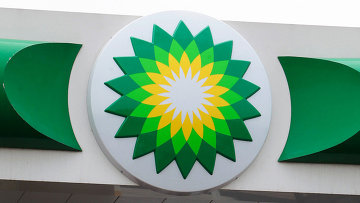 16:03 21/09/2011
MOSCOW, September 21 - RAPSI. British BP plc believes that a lawsuit filed by TNK-BP Holding's minority shareholder Andrei Prokhorov to recover losses from the company for an aborted transaction with Rosneft must be dismissed since the holding incurred no losses, BP Russian Investment Limited said on Wednesday.
Britain's largest company BP is the world's third largest oil major employing over 80,000 people. BP owns 50 percent of TNK-BP International Limited, which in turn owns 95 percent of TNK-BP holding,
TNK-BP is a leading Russian oil company and is among the top 10 privately-owned oil companies in the world in terms of crude oil production.
Rosneft is Russia's leading state-controlled crude producer.
BP and Rosneft wanted to enter into a transaction, but subsequently their deal failed.
The Tyumen Region Commercial Court held a preliminary hearing of Prokhorov's case against BP plc and its subsidiary BP Russian Investment Limited (BPRI).
Prokhorov, who was absent at the hearing, demanded that BPRI and BP plc recover the lost profits allegedly incurred by TNK-BP Holding from the aborted transaction with Rosneft, which could potentially result in a strategic partnership.
The court satisfied BPRI's appeal to postpone the hearing since the company needed to familiarize itself with the case materials. The hearing has been set for October 13.
BPRI believes TNK-BP suffered no losses. It also believes Prokhorov, who holds a 0.0000106-percent stake in TNK-BP, has abused his rights by submitting the lawsuit.