TNK-BP minority shareholders lose action against board members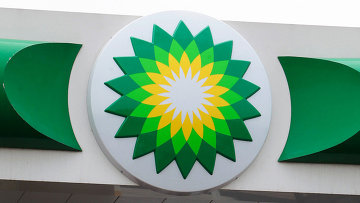 10:21 11/11/2011
MOSCOW, November 11 - RAPSI. A commercial court dismissed on Friday the lawsuit filed by TNK-BP Holding's minority shareholders against BP representatives on the company board to recover losses caused by the failure of the contemplated BP-Rosneft partnership, BP told the Prime information agency.
BP, one of the six oil and gas "supermajors", and Rosneft, a leading company in Russia's petroleum industry, agreed to a share swap (5 percent of BP shares for 9.5 percent of Rosneft shares) and joint development of the Russian Arctic shelf in January. However, the AAR Consortium, representing Russian TNK-BP shareholders, blocked the execution of the agreement. Further negotiations were terminated in June.
TNK-BP's minority shareholders filed a lawsuit, arguing that the agreement's failure violated the interests of ТNК-ВР shareholders, since becoming Rosneft's partner under the agreement would have benefited the company
BP board members Peter A. Charow and Richard S. Sloan were the defendants. BP explained the dismissal by the plaintiffs' failure to talk other shareholders into joining their lawsuit.
Under current legislation only shareholders that own not less than one percent of the company shares may sue board members. Andrei Prokhorov who initiated the action and five other shareholders that joined him later hold about 0.00009 percent in TNK-BP.
Upon accepting the lawsuit the court granted time until October 11 to allow other shareholders to join the action. Nevertheless, at the October 12 hearing the court refused to extend the deadline seeing no more shareholders in the action.