Russian court refuses to take expert testimony in Total CEO plane crash case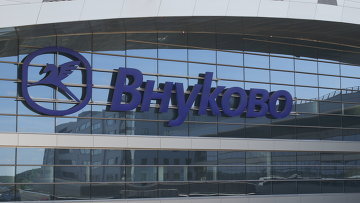 13:50 15/07/2016
MOSCOW, July 15 (RAPSI) – The Solntsevsky District Court of Moscow has dismissed the request of defense team to take testimony of an expert in the criminal case over plane crash of Total CEO Cristophe de Maergerie's aircraft in 2014, lawyer Leonid Kurakin told RAPSI on Friday.
According to the lawyer, the court has refused to take the testimony of an expert responsible for some additional research in crash-related aeronautical issues and documents, as well as testimony from one of the investigators.
Christophe de Margerie died in a plane crash at Vnukovo airport on October 21, 2014, when his plane's wing hit a snow plow. Among the victims were three crew members, all French citizens.
Lead airfield service engineer Vladimir Ledenev, snow plow driver Vladimir Martynenko, air traffic controller Alexander Kruglov, airport flight manager Roman Dunayev, and dispatcher Nadezhda Arkhipova stand charged in the case.