Total CEO plane crash case submitted to court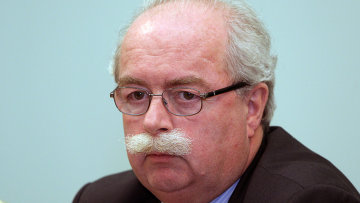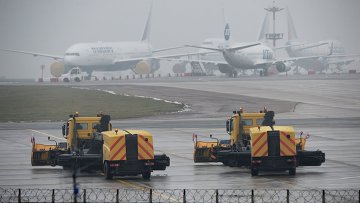 10:56 21/06/2016
MOSCOW, June 21 (RAPSI) – Russia's Deputy Prosecutor General Viktor Grin has forwarded a case over plane crash of Total CEO Cristophe de Maergerie's aircraft in 2014 to court, Alexander Kurennoy, spokesman for the Prosecutor General's Office, told journalists on Tuesday.
Grin has affirmed indictment in the criminal case launched under part 3 of article 263 of Russia's Criminal Code (Violation of air traffic safety rules and aircraft steering rules that entailed death of two and more people through negligence) in relation to the plane crash at Vnukovo Airport, Kurennoy said.
Christophe de Margerie died in a plane crash at Vnukovo Airport on October 21, 2014, when his plane's wing hit a snow plow. Among the victims were three crew members, all French citizens.
Lead airfield service engineer Vladimir Ledenev, snow plow driver Vladimir Martynenko, air traffic controller Alexander Kruglov, airport flight manager Roman Dunayev, and dispatcher Nadezhda Arkhipova stand charged in the case.