Hooliganism charges brought in Anti-Migrant Riots aftermath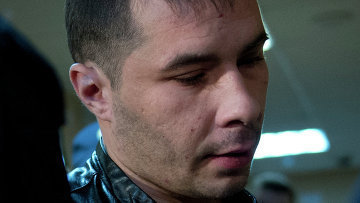 13:16 22/10/2013
MOSCOW, October 22 (RAPSI) - The investigators have charged Artyom Novikov, currently detained in pre-trial ward, with hooliganism in the aftermath of the recent Moscow Anti-Migrant Riots, The Interior Ministry told RIA Novosti on Tuesday.
On October 13, an angry mob in a Moscow suburb targeted businesses that employ migrants after a local man was fatally stabbed and initial police reports indicated the assailant was a migrant.
In recent years Russia has seen a series of violent protests in reaction to crimes allegedly committed by people from ethnic minorities. Such protests, often aimed at people from the Caucasus region, are motivated by what the protestors perceive as the authorities' inability, or unwillingness, to hold the perpetrators to account.