French court seizes former Adidas shareholder's assets on fraud charges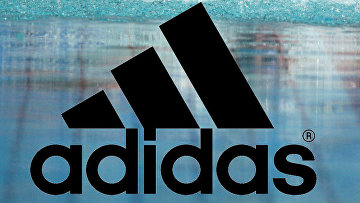 13:09 10/07/2013
PARIS, July 10 (RAPSI, Viktoria Ivanova) - A court in France has seized the assets of French tycoon Bernard Tapie, suspected of having committed fraud during the sale of Adidas shares, the local media reported on Wednesday.
The seized assets include his 48 million euro villa in Saint Tropez, a 69.3 million euro stake in a Paris hotel, and stakes in the Provence and Nice-Matin news sources.
Tapie was the main beneficiary of the sum paid to the consortium established for the purchase of Adidas as part of a fraudulent scheme in which he was one of the organizers, the 20minutes news website reported, citing the court statement.
The high-profile case originated in the 1993 sale of a large stake in Adidas by Tapie, a French businessman and politician, and a friend of then president Nicolas Sarkozy.
A consortium established specifically for the Adidas purchase deal was managed by Credit Lyonnais, a bank partially owned by the French government. When the deal was completed, Tapie accused the bank of fraud and demanded compensation for his losses.
In 2007, Finance Minister Christine Lagarde, now head of the IMF, stepped in to resolve the dispute via private arbitration, which ended up with Tapie receiving compensation amounting to 403 million euros from a government finance agency in 2008.
The compensation order triggered a scandal. The Socialist Party, which was in the opposition at the time, accused officials of interfering in the case and putting pressure on the court.