Prosecutor General's Office reads ex-prosecutor's extradition documents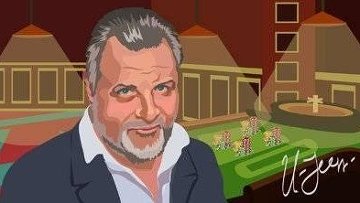 15:41 20/01/2012
MOSCOW, January 20 - RAPSI. The Prosecutor General's Office has received a complete set of documents requesting the extradition of former Moscow Region Deputy Prosecutor Alexander Ignatenko from Poland, Deputy Prosecutor General Alexander Zvyagintsev told journalists on Friday.
"We have received the case materials and are reviewing them now," he said. After the review, the prosecutors will make a decision subject to Russian law and international commitments.
Ignatenko is a suspect in so-called "gambling case" that recently rocked the Moscow region.
The high-profile illegal casino scandal incited a public uproar in spring 2011. Businessman Ivan Nazarov allegedly operated illegal casinos in 15 towns in the region.
According to law enforcement authorities, high-ranking officials of prosecutor's offices and the Interior Ministry were involved in the operations, which generated $5 to $10 million in revenue monthly.
Ignatenko was placed on the international wanted list and detained in Poland were he arrived to meet his wife and child.