Court shelves lawsuit against the sale of Inteco development company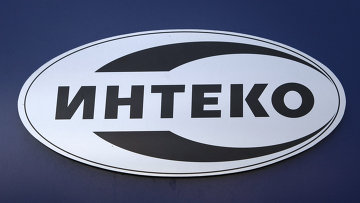 16:41 10/10/2011
MOSCOW, October 10 - RAPSI, Sergei Feklyunin. A commercial court has postponed until November 7 its hearing of a lawsuit filed by Viktor Baturin to invalidate the sale of the Inteco development company, the court told the Russian Legal Information Agency (RAPSI).
Inteco is a diversified company and Russia's development market leader.
In his statement of claim, available to RAPSI, Baturin explained that pursuant to the securities issuance report dated February 14, 2000, he owned half the shares in Inteco.
The remaining shares belonged to his sister, Yelena Baturina, the wife of former Moscow Mayor Yuri Luzhkov, he said.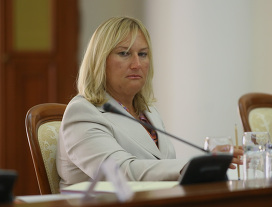 © RIA Novosti, Sergei Berezin
Yelena Baturina
In February 2007, he and his sister entered into a settlement agreement whereby he owned 25 percent in the company and his sister undertook not to dispose of Inteco shares without his consent, Baturin stressed.
By selling the 100-percent stake in Inteco, he said, his sister also disposed of his shares, which she did not own. For this reason, he wants the transaction declared null and void.
The judge has not accepted the lawsuit as it lacked the required documents, specifically the state duty payment receipt, the claimant's birth date and his place of work or job.