Court fines Inteco for hiding shareholder's income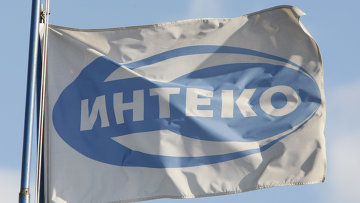 12:02 05/10/2011
MOSCOW, October 5 - RAPSI, Alyona Yegorova. A commercial court affirmed the bailiffs' decision to fine Inteco development company $1,528 for its refusal to reveal the income of Viktor Baturin, a brother of Inteco's owner Yelena Baturina, the Russian Legal Information Agency (RAPSI) reported from the court.
Inteco is a multi-profile company and one of Russia's top developers. Viktor Baturin is the company's former shareholder. It is owned by Russia's richest woman Yelena Baturina.
The Federal Bailiff Service requested a number of documents concerning Baturin's incomes for 2004-2006 from Inteco. The inquiry was made as part of the enforcement proceedings launched against Baturin in October 2008.
After receiving the first inquiry Inteco said that it owes nothing to Baturin, citing the decision of the Moscow District Court which examined this issue in 2007 when the businessman challenged his dismissal from Inteco.
The bailiffs service finally decided to fine Inteco in June after its second request for the documents was refused.
Meanwhile, Inteco claims the bailiffs' requirements are illegal and the procedure for calling the company to administrative responsibility was violated.