Prosecutor General's Office seeks tougher punishment for bribing arbitrators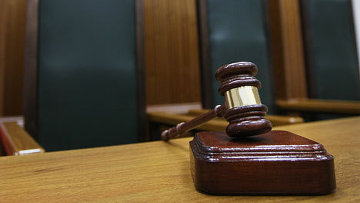 16:10 02/06/2014
MOSCOW, June 2 (RAPSI) – Russian Prosecutor General's Office is advocating a law that would strengthen punishment for bribing arbitrators, reads the statement published on the office's website Monday.
An article on bribing arbitrators could be incorporated into Russia's Criminal Code. Those who offer arbitrators money, securities or any other 'reward' for illegal services could be fined or sentenced to up to three years of community service or imprisonment. If such a crime is committed by an organised group, its members could get up to six years in prison.
The bill was drafted taking into consideration recommendations laid out by the Group of States Against Corruption (GRECO), the Council of Europe's anti-corruption monitoring body, according to the Prosecutor General's Office.