Number of blacklisted pro-suicide websites triples in Russia over two weeks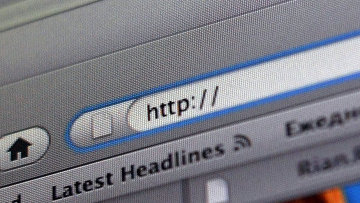 15:02 02/04/2013
MOSCOW, April 2 - RAPSI, Dmitry Filonov. The number of blacklisted websites containing pro-suicide information has more than tripled in less than a month to 1,479 pages, the Federal Service for Supervision of Communications (Roskomnadzor) told RIA Novosti.
Representatives of Roskomnadzor said in mid March that the list includes 465 pro-suicide websites or 22% of the total number of entries (2,110). To date, the list includes 5,284 entries, 28% of which promote suicide.
Rospotrebnadzor spokespeople said on Tuesday that they had analyzed 1,669 websites for information promoting and detailing ways of suicide and took 1,544 decisions to blacklist offending websites.
The website blacklist was started on November 1, 2012, and lists websites which contain prohibited information, such child pornography, ways of committing suicide and drug making instructions. Websites hosting this kind of information can be closed without a court decision.
The decision to close a website featuring other types of prohibited information must be taken by a court.