Russia increases payments to emergency and terrorism victims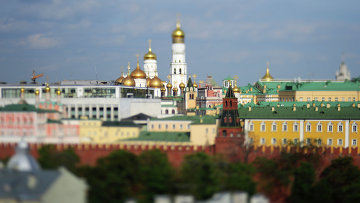 10:22 20/02/2014
MOSCOW, February 20 (RAPSI) – One-time payments to the families of emergency victims have been increased to as high as 1 million rubles ($28,100), the government said on its website.
According to the new rules for the allocation of money from the government's disaster prevention and relief fund, which were adopted on February 15, one-time payments and temporary allowances to survivors and the families of the deceased will be increased.
One-time payments will be increased from 5,000 to 10,000 rubles ($280), payments for minor injuries from 50,000 to 200,000 rubles ($5,620), and payments for serious injuries from 100,000 to 400,000 rubles ($11,240).
Payments to the families of the deceased will increase from 300,000 to 1 million rubles ($28,100). Compensation to terrorist hostages will grow from 30,000 to 100,000 rubles ($2,810), and daily allocations for meals at temporary shelters will now be 250 rubles per person.
Part of the federal and regional spending on emergency relief will be compensated with allocations from the government's reserve fund.