Yekaterinburg city manager calls ethnic conflicts law "unfair"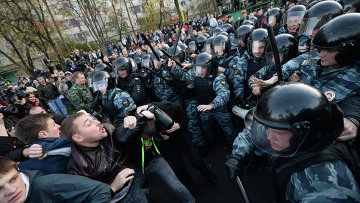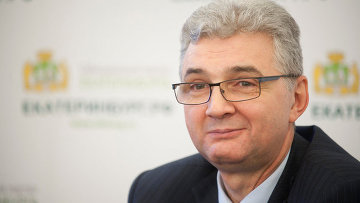 16:16 22/10/2013
YEKATERINBURG, October 22 (RAPSI) – Yekaterinburg city manager Alexander Yakob, approved for the second term by the municipal deputies on Tuesday, says that it is unfair to delegate the responsibility for ethnic conflicts on local authorities.
On Tuesday, Russian President Vladimir Putin has signed into law a bill that assigns responsibility to the regional authorities for overseeing relations between various ethnic groups. The law empowers regional authorities to take care of ethnic minorities, their cultures and traditions, to take measures for sociocultural adaptation of immigrants, and to make efforts to prevent ethnic tensions.
According to the new law, a municipal official can be fired for failing to prevent an ethnic conflict.
"We don't even control the employment quotas [for immigrants]. It is strange that the regulator is somewhere out there, and the responsibility is right here, with us. This will not work out, it won't be effective," – Yakob said.
The Yekaterinburg city manager stressed that the local authorities are unable to influence a lot of
questions concerning the relations between different ethnicities. He added that a national policy is required to regulate these relations.