FSB pushes for maximum control of the Internet – report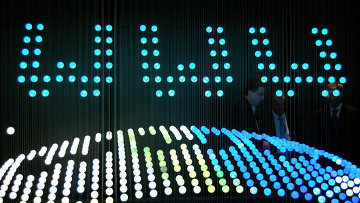 10:23 21/10/2013
MOSCOW, October 21 (RAPSI) – Russian Federal Security Service (FSB) strives for maximum information control on the internet, but the joint legislation with the telecommunications regulator may prove unconstitutional, Kommersant daily writes on Monday citing a letter from Vimpelcom.
The draft bill from the Ministry of Communications and Mass Media stipulates that from July 1 2014, all ISPs have to install recording equipment that will store all internet traffic for the minimal duration of 12 hours, with the direct access provided to the FSB.
The newspaper says that phone numbers, IPs, account names and e-mail addresses of the social networks users will fall under the authorities control. The ISPs note that the bill is unconstitutional, since it implies data mining and storage without court's order.
In its letter, telecommunications major Vimpelcom states that a number of the draft's provision is in direct violation of the citizens' right to privacy.