Russia cracks down on Internet piracy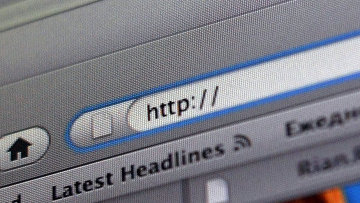 12:42 05/04/2013
MOSCOW, April 5 - RAPSI. The government has instructed the agencies concerned to review the Culture Ministry's bill which proposes to allow the pretrial blocking of pirated content, the Vedomosti business daily wrote on Friday.
The bill is aimed at amending the Information Protection law and the Administrative Offences Code, introducing "legal tools for protecting intellectual rights in information and telecommunications networks," the ministry states in an explanatory note to the bill.
If the amendments are adopted, website owners will be required to remove illegal content within a week of receiving the copyright owner's or hosting provider's request.
The user who posted the content will have 10 days to appeal this action by proving their rights to the content.
Meanwhile, the hosting provider will have to copy and store the illegal content in question.
Violators of these requirements will be fined and their equipment will be confiscated. Individuals will face fines ranging from 3,000 to 5,000 rubles ($95-$160); officials or sole proprietors of businesses will have to pay 30,000-50,000 rubles ($950-$1,600); and companies 300,000-500,000 rubles ($9,500-$16,000).
The court can also suspend a business's operations for up to three months