Russian lawmakers to clarify the definition of fraud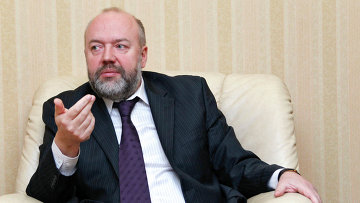 15:11 07/11/2012
MOSCOW, November 7 - RAPSI. State Duma deputies plan to distinguish between everyday fraud and fraud in the business sector, head of the State Duma Legislation Committee Pavel Krasheninnikov said Wednesday.
The draft law was submitted to the Duma on April 11 and adopted in the first reading on October 23.
Krasheninnikov has proposed adding six subsections to the article on "fraud," which would detail the sanctions for fraudulently crediting and obtaining wages, using credit cards and engaging in investment activities, and illegally using insurance and computer information.
"The most important issue is to distinguish between classic, everyday fraud and the fraud found in business activities," he said during Duma hearings before the draft law's consideration. "Law enforcement officers frequently attempt to charge suspects with simple fraud for the non-execution of contractual obligations. We have proposed defining fraud to include a sub-section on the intentional non-execution of contractual obligations in business a separate type of fraud," Krasheninnikov said at the parliamentary hearings before the consideration of the draft law.
The lawmakers plan to prevent law enforcement officers from arbitrarily bringing charges based on such illicit motives as extortion by requiring that victims file complaints in fraud cases first.