Amendments on fraud provisions may be approved before winter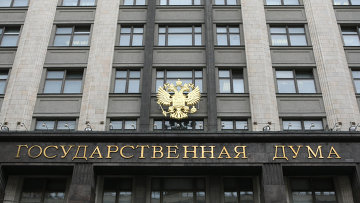 14:17 02/11/2012
MOSCOW, November 2 - RASPI. The State Duma is determined to approve by late November amendments to the article on fraud in the Criminal Code, United Russia parliamentary faction head Andrey Vorobyov told journalists on Friday.
The draft law was submitted to the State Duma on April 11 and adopted in the first reading on October 23. It proposes amending the Criminal Code article on fraud by providing details on making and receiving payments, credit card and investment fraud, and insurance and computer information fraud.
The deputies hope to rule out the possibility of a criminal case being opened if an application has not been filed by the victim, and also to impose criminal liability against investigators if they falsify this information.
"We will approve the bill by December 1, so that the Federation Council can approve it, and the bill will be published by December 1," Vorobyov said.
He noted that experts and State Duma deputies will discuss a Supreme Court draft law that aims to provide details to the article during the parliamentary hearings on November 7.