Duma may impose sanctions for anonymous cyber offenders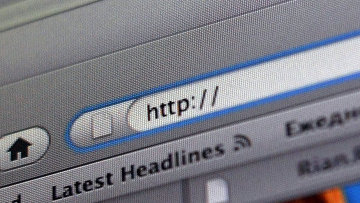 15:55 29/08/2012
MOSCOW, August 29 - RAPSI. During its Fall session, the State Duma will consider a bill introducing administrative or criminal liability for unlawful statements posted anonymously on the Internet, Duma Deputy Speaker Sergei Zheleznyak told RIA Novosti on Wednesday.
Nezavisimaya Gazeta reported in its Wednesday issue that United Russia lawmakers will soon submit a bill designed to combat anonymous online statements groundlessly criticizing the authorities, in reference to journalists who have to abide by law in their printed publications, but who feel free to ignore it on the Internet.
"I believe that user anonymity should not create an illusion of impunity," the deputy speaker said.
He stressed that an individual can choose his level of anonymity on the Internet, but this should not provide a platform for the commission of a crime.
"Experts are examining international experience and consulting specialists in combating cybercrime. Once the work is done, the legislation will be amended accordingly," he said.
He also noted that amendments to both the administrative and criminal coes will be discussed.