Pandemic to be a factor in decisions concerning detentions – Russia's Supreme Court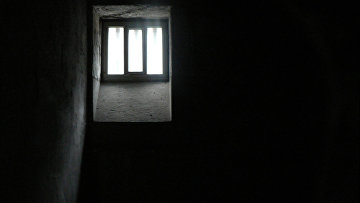 12:57 30/04/2020
MOSCOW, April 30 (RAPSI) – Russia's Supreme Court has recommended to take into account quarantine measures introduced in temporary and pretrial detention facilities as a factor to influence court decisions on detentions, the Court's materials on specifics of proceedings amid the pandemic read.
The Supreme Court reminds that according to the Criminal Code courts may order pretrial detention or extension of detention in minor crime cases only as an exception in view of specific circumstances defined by law; even then courts have discretion to meet or dismiss respective moves on the part of investigators.
The pandemic, causing detention facilities to introduce quarantine measures, should be also taken into account by courts alongside the aforesaid circumstances when taking decisions on detention or extension thereof, the Supreme Court observes.
Earlier, the federal ombudsman Tatiana Moskalkova stated that amid the pandemic detentions need to be ordered only in exceptional cases when it goes about serious crimes; it is to prevent overcrowding in detention facilities.
There is a broad range of pretrial restrictions not relating to detention, like house arrests, bails, and personal sureties, the rights commissioner noted.