Defendants in fictitious works at Vostochny case sentenced to up to 5 years in prison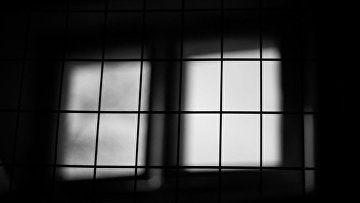 12:38 26/02/2020
MOSCOW, February 26 (RAPSI) – A court has sentenced former project manager of the Chief Administration for Special Construction in the territory of Siberia Natalya Bulantseva to 5 years in a penal colony for embezzlement of budgetary funds during construction of Vostochny Cosmodrome, a statement of Russia's Investigative Committee reads on Wednesday.
The court has also sentenced ex-first deputy head of this enterprise Sergey Batukayev, yet another defendant in the case, to 21 months in a penal colony.
Two other defendants, engineer Elina Kuchina and head of the construction company Severstroy Gleb Sukhoverkov were sentenced to 33 months in a penal colony each.
According to investigators, in March through September of 2015 the defendants made up fraudulent documents on completion of construction works at Vostochny Cosmodrom and procurement of various materials on the basis of which they could illegally obtain 21 million rubles (about $320,000 at the present exchange rate).
The court also established that Batukayev and Bulantseva attempted to hide the stolen funds.
In the course of investigation and litigation Batukayev voluntary returned about 8.6 million rubles ($131,000), the statement reads.