Defendants in police investigator murder case plead guilty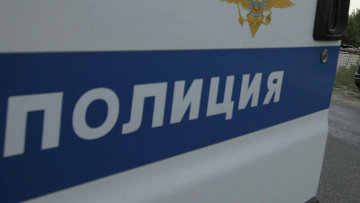 13:26 27/03/2019
MOSCOW, March 27 (RAPSI) – Defendants in a criminal case over the murder of the Interior Ministry Transport Department's major case investigator, police lieutenant colonel Yevgeniya Shishkina, have pleaded guilty, according to the victims' lawyer Yelena Syropyatova.
The defendants have communicated alleged instigators of the crime through the Internet, the attorney has said. There is evidence that they have received 1 million rubles ($15,500) for the murder, she has added.
On Wednesday, the Moscow City Court dismissed an appeal against detention of the alleged killer Abdulaziz Abdulazizov, born 2000. On Tuesday, the court upheld detention of the alleged provoker. The hearing was held behind closed doors as the defendant, a 17-year-old resident of St. Petersburg, is a minor.
They were arrested in St. Petersburg in early March and transported to Moscow, according to the Investigative Committee of Russia.
Shishkina was shot dead near her place of living in the Moscow Region on October 10, 2018.