Investigation into violent clashes at Moscow cemetery completed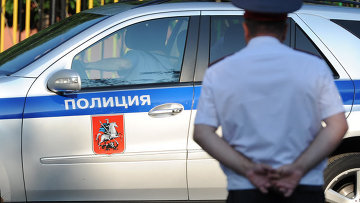 12:55 01/11/2017
MOSCOW, November 1 (RAPSI) – Investigation into violent clashes at Moscow's Khovansky cemetery involving large numbers of people has been completed, the Investigative Committee's press service reports Wednesday.
Depending on their role in the crime, defendants stand charged with organization and participation in mass events, infliction of grievous bodily harm led to death of two and more people, abuse of authority, the statement reads.
Among the persons charged in the case are head of one of the territorial directorates for ritual services in Moscow "Ritual" Yury Tchabuyev, ex-police officer Nikita Moshenko and alleged organizer of clashes Alexander Bocharnikov.
In May 2016, about 200 people were involved in fights at the largest cemetery of Moscow. As a result, three people died, over 13 were injured, and more than 100 persons were arrested. According to investigators, the conflict is related to competition for the cemetery's service market.
Investigators believe that Tchabuyev and Bocharnikov organized the clashes in order to drive away immigrants from the cemetery by force. One of the defendants pleaded guilty in full and testified against others.