Russian competition watchdog opens case against Google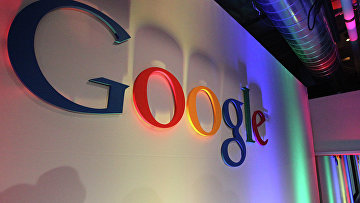 16:05 20/02/2015
MOSCOW, February 20 (RAPSI) – Russia's Federal Antimonopoly Service (FAS) opened a case against Google which stands accused of using Android mobile operating system for promotion of its own services, TASS reported on Friday, citing Igor Artemyev, head of the competition watchdog.
The case was opened at the request of Yandex, one of the largest internet companies in Europe, operating Russia's most popular search engine and a website. The company is valued at $5.3 billion.
Yandex claims that manufacturers have to abide by terms established by Google to gain access to key elements of OS, including Google Play, which is Google's official store for Android apps, games and other content. As a result, Google which has developed OS can set any restrictions, including a ban on collaboration with competing services, Yandex said in a statement.
Google denies the allegations. don't restrict people from installing other companies' applications, including Yandex, onto Android phones.
"Producers are free to choose which apps to install on their phones, and this also goes for users," the Google press service said.
Last year, Google blocked three Russian smart phone manufacturers from preloading Yandex software on their devices. The three companies, Prestigio, Fly, and Explay, said they weren't allowed to preload Yandex software on their Android phones before selling them to consumers.