Yandex calls for probe into alleged breach of antimonopoly law by Google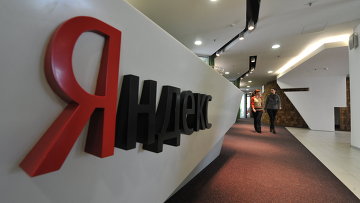 13:34 18/02/2015
MOSCOW, February 18 (RAPSI) - Russian search engine Yandex called on Wednesday for an inquiry into alleged violation of antimonopoly law by Google.
The company claims that Google uses Android mobile operating system (OS) which is now the world's biggest for promotion of its own services.
Manufacturers have to abide by terms established by Google to gain access to key elements of OS, including Google Play, which is Google's official store for Android apps, games and other content. As a result, Google which has developed OS can set any restrictions, including a ban on collaboration with competing services, Yandex said in a statement.
Manufacturers should have a choice and be able to install alternative services on their smart phones and tablets, Yandex spokesman Ochir Mandzhikov says. Installation of services should not be linked to Google Mobile Services or Google Play, according to him.
Google banned in 2014 pre-installation of all Yandex services on mobile devices of Yandex's long-term partners, Fly, Explay and Prestigio. The company believes that Google will continue the practice.