Russia to appeal ECHR ruling in Yukos case by November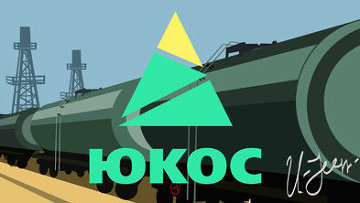 15:17 09/10/2014
MOSCOW, October 9 (RAPSI) - Russia will appeal the ruling of the European Court for Human Rights in the Yukos case before October 30, and will most likely appeal the related order of the court of arbitration in The Hague, RIA Novosti reports citing Minister of Justice Alexander Konovalov.
Speaking on the possible appeal to The Hague's ruling, Konovalov noted that it "would most likely be appealed." He added that the issue is being considered by the Ministry of Finance in cooperation with the Ministry of Justice.
In early August, the ECHR ruled that Russia must pay 1.9 billion euros in compensation and legal expenses to former Yukos shareholders.
Earlier, the court of arbitration in The Hague published a ruling on the lawsuit by former Yukos shareholders and awarded them a total of $50 billion in damages. Russia immediately announced its intention to contest the ruling.