Navalny seeks €4,500 in compensation from Russia in ECHR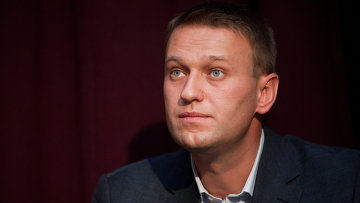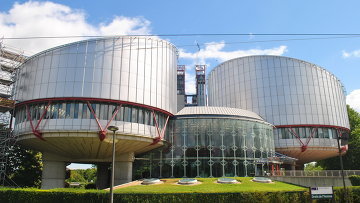 16:21 28/01/2013
MOSCOW, January 28 - RAPSI, Diana Gutsul. Opposition figure Alexei Navanly has filed a claim with the European Court of Human Rights (ECHR), seeking €4,500 in compensation from Russia for his detention in the aftermath of the riots that consumed Moscow last May, his lawyer Konstantin Terekhov told the Russian Legal Information Agency (RAPSI/rapsinews.com) on Monday.
According to Terekhov, Navalny was detained at the Siege of Plevna memorial on the morning of May 8 as he was taking a group photo.
The Moscow City Magistrate's Court found him guilty of participating in an unsanctioned protest and he was fined.
"In his complaint, Navalny has claimed his detention and fine did not have sufficient grounds," he said. "My client believes they also violated Article 11 of the European Convention on Human Rights."
Moreover, the lawyer has asked the Strasbourg court to find the trial unfair, as the judges refused to summon witnesses or to watch the footage that was taken at the scene.
This is the third time that Navalny has filed a claim with the court. The first application concerned his 15-day arrest in May. The second application was filed against a fine imposed the same month. He was charged on both occasions with participating in an unauthorized protest.
Clashes with the police flared up on May 6 during an officially sanctioned opposition march in Moscow. Dozens of protesters and police officers were injured. The police detained over 400 rally participants. After May 6, the opposition continued its protests as "people's promenades," as crowds of opposition activists strolled peacefully through the city in a show of opposition.