Bank of Moscow claims $148.5 mln from major fruit importer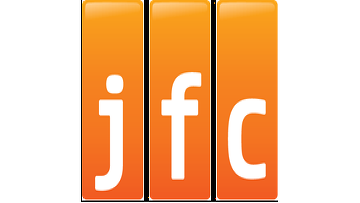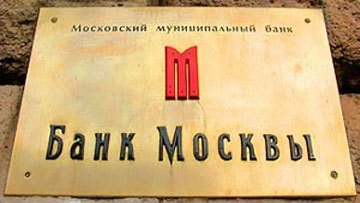 10:48 12/05/2012
ST. PETERSBURG, May 12 - RAPSI. The Bank of Moscow has filed a petition with the St. Petersburg Commercial Court to include its $148.5 million claim in the JFC creditors' register. JFC is the head company of Russia's major fruit importer.
The court is also hearing similar claims for 1.72 billion rubles ($56.9 million) and 1.51 billion rubles ($50 million) filed by Promsvyazbank and Uralsib, respectively. The court will hear these lawsuits on June 29.
The court is expected to consider several other lawsuits on the same day from creditors also seeking the inclusion of their claims in the register, for a total figure of 8 billion rubles ($264.6 million). This includes a claim from Sberbank for 4.517 billion rubles ($149.4 million), Raiffeisen Banks claim of 1.355 billion rubles ($44.8 million), and a 1.28 billion ruble ($42.3 million) claim from St. Petersburg Bank.
JFC is currently under credit watch. In May, the court will also consider bankruptcy applications from two other JFC subsidiaries: Bonanza International and Cargo JFC.
Cargo JFC and Bonanza International acted as borrowers under a syndicated loan facility of up to $88 million and 1.5 billion rubles ($50 million) in spring 2011.
According to JFC reports last February, a credit watch is necessary to protect creditors' interests and for the company to continue its business. JFC claims its financial difficulties are a result of global market troubles, possibly attributed to the effects of the "Arab spring" which led to the bankruptcy of many produce distributors.
JFC General Director, Vladimir Kekhman, plans to resolve the company's financial situation over the next three months and to offer a new business plan.
The JFC Group was founded in St. Petersburg in 1994. It consists of fruit production, procurement, storage, distribution and sales companies. It has roughly 3,000 hectares of banana plantations in Ecuador and Costa Rica. According to JFC it is Russia's largest fruit company.
JFC has offices in St. Petersburg, Moscow and other Russian cities, as well as in Cyprus, Ecuador and Costa Rica. It has 3,600 personnel.
JFC is engaged in fruit sales in Europe, the Middle East and the CIS.