Another JFC Group company files for bankruptcy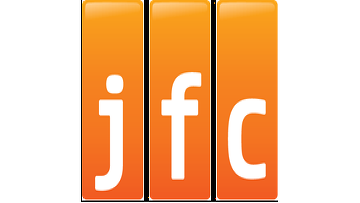 16:51 26/04/2012
ST. Petersburg, April 26 - RAPSI. The St. Petersburg Commercial Court has registered an application filed by Cargo JFC, a division of leading Russian fruit importer, on its own bankruptcy.
The hearing date has not yet been scheduled.
There are four lawsuits pending consideration by Moscow and St. Petersburg courts. Sberbank and Raiffeisen Bank seek to recover 4.975 billion rubles ($169.9 million) in debt from Cargo JFC.
Pursuant to the materials, JFC, Cargo JFC and Bonansa International participated in transactions to attract a syndicated loan worth up to $88 million and 1.5 billion rubles ($51.25 million). A commercial court plans to consider the bankruptcy case of Bonansa International on May 15.
In late February, JFC said a credit watch is necessary to protect the interests of creditors and for the company to continue its business. JFC claims its financial difficulties are a result of global market troubles.
JFC General Director Vladimir Kekhman plans to resolve the company's financial situation in the next three months and revive its business potential.
Established in St. Petersburg in 1994, the JFC Group comprises fruit production, procurement, storage, transportation and sales companies. It owns around 3,000 hectare banana plantations in Ecuador and Costa Rica. JFC said it is the largest fruit supplier on the Russian market.
JFC has offices in St. Petersburg, Moscow and other Russian cities, as well as in Cyprus, Ecuador and Costa Rica. It has a staff of 3,600.
JFC sells fruit in Europe, the Middle East and the CIS.