Courts collect over $172 mln from tax evasion cases in 2011 - Investigative Committee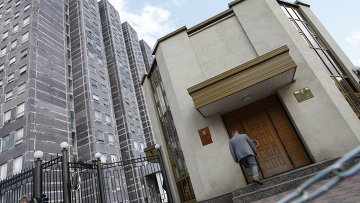 13:33 17/01/2012
MOSCOW, January 17 - RAPSI. Investigative Committee collected over $174.05 million when investigating tax crimes in 2011, Investigative Committee's head Alexander Bastrykin said on Tuesday.
"Following the government's order to crack down on tax crimes we have managed to achieve positive results in 2011. Courts collected over 5.5 billion rubles ($174.05 million) in tax cases submitted by the Investigative Committee," Bastrykin said.
Bastrykin also said the recent experience showed that the tax law needs to be amended and modified. "We definitely back the idea of delegating the uncovered tax crimes to the dedicated service," Bastrykin noted. He also reminded that the Investigative Committee stands for the establishment of the finance police in Russia.