Moscow government's suit over sales floorspace postponed until February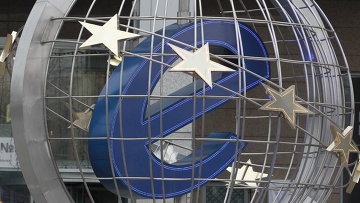 12:04 12/01/2012
MOSCOW, January 12 - RAPSI. A commercial court postponed on Thursday until February 28 its hearing of the Moscow government's lawsuit to invalidate the Europe Square's ownership of 53,900 square meters of floor space in the Evropeisky Trade Center, the Russian Legal Information Agency (RAPSI) reports from the courtroom.
The Moscow Property Management Department previously reported that it has no share in the Evropeisky Trade Center on Kiev Square by law. Its 125,900 square meter area is owned by the Kiev Square company and the 53,900 square meters of floor space belong to the Europe Square.
In its lawsuit lodged with the Moscow Commercial Court the department requested the court to cancel the Evropeisky Trade Center ownership registration. Currently its owners are the Europe Square and the Kiev Square.
According to the department's report under the investment contract of March 2, 2003, the premises within Evropeisky Trade Center to be transferred for ownership shall be determined on the basis of a statement of the contract implementation results, but the Moscow government has not signed such statement as a party to the contract.
The report also says that the Evropeisky Trade Center's total area is 179,900 square meters, which exceeds its initial floor space by 102,900 square meters. Thus, the Moscow government believes that it is entitled to any areas that were additionally built as part of its investment project.