Court to hear Moscow authorities' lawsuit regarding major trade center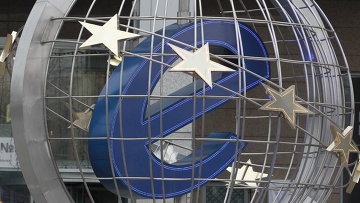 17:00 10/10/2011
MOSCOW, October 10 - RAPSI, Natalya Belova. A commercial court postponed until November 21 the preliminary hearings into the lawsuit filed by the Moscow Property Department against the Square of Europe (Ploshchad Evropy) company, the Russian Legal Information Agency (RAPSI) reported from the court on Monday.
The department wants the court to recognize that the company has no ownership rights to 53,900 square meters in the European Trade Center, one of the largest trade centers in Russia.
The case was postponed under an appeal filed by the parties, as they are holding negotiations to reach an amicable agreement.
In its lawsuit filed with the Moscow Commercial Court, the department sought to annul the registration of the ownership rights to the trade center by the Square of Europe and Square of Kiev (Kievskaya Ploshchad) companies.
A number of business media outlets reported in July that the department wants to increase its stake in the center, since the Moscow government secured only nine percent of the building.