European Court receives complaints against parliamentary election in Russia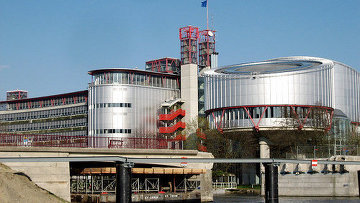 12:00 15/12/2011
MOSCOW, December 15 - RAPSI. Two complaints against the results of elections to the state Duma and St. Petersburg parliament have reached the European Court of Human Rights, the court told the Russian Legal Information agency (RAPSI/rapsinews.com).
"In one of the complaints people allege that falsifications were committed during the parliamentary elections, in the other one - documents forgery at the St. Petersburg elections," a court official said.
Candidate to the St. Petersburg legislature Andrey Davydov is among the authors of both complaints.
According to Davydov, 22 out of 34 minutes of election commissions were forged at the St. Petersburg municipal elections and 24 minutes of election commissions were falsified at the elections to the State Duma.
United Russia has won less parliamentary seats in the result of December 4 election, but it still enjoys majority in the Russian parliament. Polls indicate that the results have not become a surprise for most Russians.