Moscow court registers first suit against parliamentary election results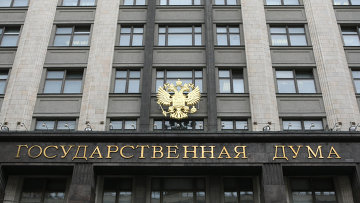 18:01 12/12/2011
MOSCOW, December 12 - RAPSI. A Moscow court has registered the first lawsuit to cancel the State Duma election results, court spokesman Oleg Shassayev told the Russian Legal Information Agency (RAPSI/rapsinews.com).
The lawsuit was filed by an elections inspector.
"The court has registered a lawsuit filed by an inspector of ballot station No.1680, who claims the voting procedure and the vote count procedure were violated at the station. He seeks a court order to cancel the election results," Shassayev said.
He added that the lawsuit has been registered and passed to a judge who will consider whether to accept or dismiss the case.
Russia voted December 4 to elect the State Duma, the lower chamber of parliament. The ruling United Russia party, led by Prime Minister Vladimir Putin, received 49.3 percent of the votes, with 99.99 percent of the ballots counted as of late Tuesday afternoon.