Whistleblower's dispute with Rosneft to be heard on December 29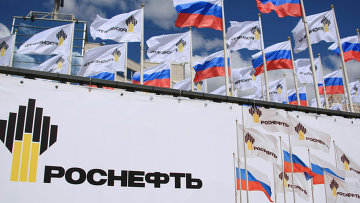 11:16 30/11/2011
MOSCOW, November 30 - RAPSI, Dmitry Shchitov. A commercial court postponed on Wednesday until December 29 its hearing of a lawsuit by an oil giant's minority shareholder requesting minutes of the company's 2009 board meetings, the Russian Legal Information Agency (RAPSI/rapsinews.com) reports from the courtroom.
At the defendant's request the court ordered Reestr-N, a specialized registrar, to advise if Navalny was present at the 2010 annual general meeting of shareholders and the September 13 extraordinary meeting of shareholders.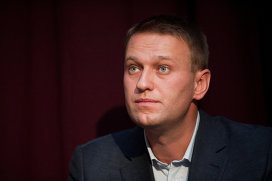 © RIA Novosti, Pavel Lisitsin
Renowned whistleblower, blogger and lawyer Alexei Navalny
Rosneft maintains that "if Navalny did not attend the 2008, 2009 and 2010 shareholders' meetings, then he needs the documents as a public activist, rather than a shareholder."
According to his representative, Navalny did not participate in those meetings. Moreover, the information requested from the registrar has nothing to do with the given proceedings, he believes.
Navalny also filed a similar lawsuit against Transneft for giving him minutes of the board meetings in 2009-2010. The courts of three levels sided with the whistleblower and ordered the company to provide him the minutes.