About 5,000 complaints submitted to Moscow Business Ombudsman year to date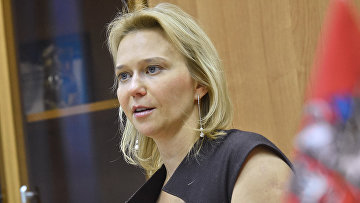 16:36 26/11/2020
MOSCOW, November 26 (RAPSI) – Moscow's Business Ombudsman Tatiana Mineyeva received around 5,000 applications in the first ten months of this year.
The number of complaints is rising, she said at the meeting of the Centre of Public Procedures "Protection of Business" on Thursday.
Moreover, she added that from November 2019 to October 2020, the Protection of Business Centre considered over 1,750 applications. They concerned banking sphere, lease relations, nonobservance of the terms of vendor contracts.