PM submits Russian economic recovery plan to President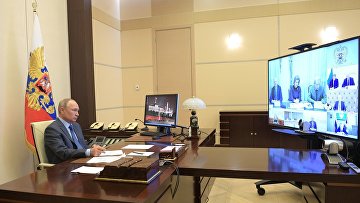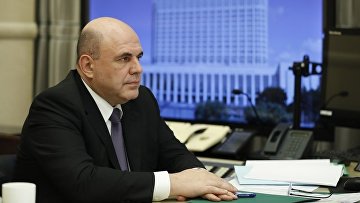 15:59 02/06/2020
MOSCOW, June 2 (RAPSI) – Russia's Prime Minister Mikhail Mishustin on Tuesday submitted a plan for the economy revitalization after the coronavirus pandemic to President Vladimir Putin, according to a statement of the Kremlin press service.
The strategic aim of the all-national action plan is to stabilize the situation and support citizens, enterprises and business during the recovery period, Putin stated. It is necessary to achieve long-term structural changes in Russia's economy and new dynamics in the achievement of key national development goals including well-being of citizens and families, he added.
According to the President, it is principally important to solve all urgent problems and ensure progress for a long term outlook taking into account that the COVID-19 epidemic hurt all life spheres including global economy, international trade and even technological development.