Russian security services prevented 39 terrorist attacks in 2019 - official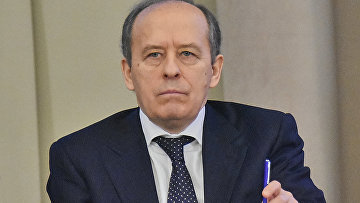 12:07 16/10/2019
MOSCOW, October 16 (RAPSI) – Russian security services prevented 39 terrorist attacks this year, according to the Federal Security Service (FSB) chief Alexander Bortnikov.
In total, 32 militants were killed, 679 were arrested and 22 were induced to go out of terrorist activities, Bortnikov said Wednesday during the meeting of chiefs of security services and security bodies of the FSB partner nations in Sochi.
He also noted that 49 terrorist cells, which planned to commit terrorist acts in certain regions of Russia, ceased their activities. Moreover, bank accounts of nearly 5,500 people allegedly linked to terrorists, were blocked.