State Duma to consider cessation of wine and water delivery from Georgia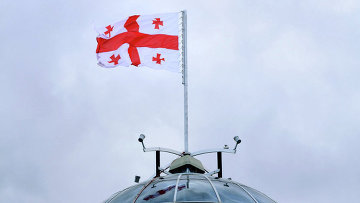 15:49 08/07/2019
MOSCOW, July 8 (RAPSI) – The Council of Russia's State Duma is expected to consider on Monday the cessation of wine and water deliveries from Georgia, according to statement released on the lower house of parliament.
Moreover, the agenda will be also focused on limitation of money transfers to from Russia to Georgia.
Earlier, Chairman of the State Duma Vyacheslav Volodin noted that Georgian radicals and their Western supervisors would continue to turn up the heat and provoke a conflict with Russia. They need political atmosphere destabilization to remove the existing government, he stated.