Ex-CEO of auto appliance plant gets 4.5 years for $16 mln embezzlement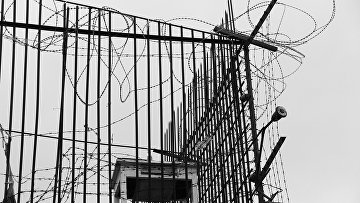 13:58 05/07/2019
MOSCOW, July 5 (RAPSI) – A court in Russia's Vladimir has sentenced ex-CEO of the auto appliance plant Zavod Avtopribor Alexey Melnikov to 4.5 years in prison for embezzlement of entrusted property worth more than 1 billion rubles (about $16 million), the Investigative Committee's press service reports.
Additionally, he has been fined 700,000 rubles ($11,000), the statement reads.
The man has been found guilty of embezzlement of entrusted property, fraud and abuse of office resulted in grave consequences.
According to investigators, starting 2011, Melnikov acted against the plant's interests and its personnel. He created a new mutually dependent legal entity and moved actual activity of Zavod Avtopribor to this firm, where profit on production accumulated, just as joint-stock company piled up multimillion debts.
In the framework of the applied scheme Melnikov concluded dozens of lucrative transactions on siphoning assets of the plant where there is no chargeable consideration in favor of affiliated parties, that caused damage worth over 1 billion rubles to the enterprise, case papers read.