Russian antimonopoly watchdog suspects Yandex of illegal broker ads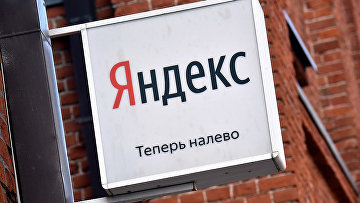 14:58 01/07/2019
MOSCOW, July 1 (RAPSI) – The Moscow directorate of Russia's Federal Antimonopoly Service (FAS) has opened a case against Yandex over advertisement of Instaforex broker company having no Central Bank's license for financial operations, the watchdog's statement reads.
Probe has been also launched into the advertiser, a person acting on behalf of Instaforex.
The case will be heard on July 3. The parties could face fines ranging from 100,000 to 500,000 rubles ($1,500 – 8,000), according to the statement.
Advertisement of goods requiring special permissions or licenses is banned. It was found that Instaforex did not have such a license and therefore violated the advertising law.
This is not the first case against Yandex. In June, the FAS fined it 100,000 rubles ($1,500) for inappropriate advertising of financial services of Tcompany Online Limited.