Russian teenagers committed or assisted with 34,000 crimes in 2018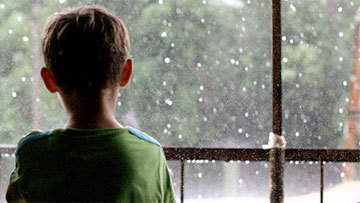 16:01 18/12/2018
MOSCOW, December 18 (RAPSI) – Over 34,000 crimes were committed with direct or indirect involvement of teenagers between January and October 2018, Chairman of the Federal Council of Fathers Andrey Kochenov has said citing the data of the Prosecutor's General's Office of Russia.
According to Kochenov, the growth of adolescent aggression and cruelty is one of the most pressing problems. The Council's chairman believes that such incidents as shooting at the Kerch Polytechnic College and brutal murder of a disabled person by minors in the Sverdlovsk region indicate the need to improve educational institutions.
"The causes [of the aggression and cruelty of adolescents] are a whole range: the inaction of parents, who do not want to notice destructive behavior of their children, the lack of educational work in schools and the negative impact of information space," Kochenov said.