Russian media watchdog fines Google $7,500 for law violations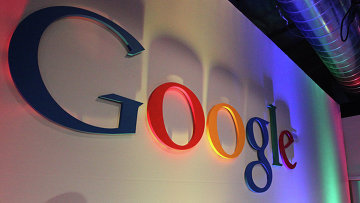 15:59 11/12/2018
MOSCOW, December 11 (RAPSI) – Russian media watchdog's (Roskomnadzor) Directorate for the Central Federal District has fined Google corporation 500,000 ($7,500) rubles for violating Russian legislation, Roskomnadzor's statement reads.
Google failed to connect to Russia's registry of prohibited websites, according to the watchdog's statement.
Russian legislation envisages that search engine operators must exclude links to prohibited websites from the search results. For this purpose, they must connect to the federal state information system with the list of prohibited websites.
A potential fine for the violation may reach 700,000 rubles ($10,400).