Russian pensioners owe $13 billion to banks – United Credit Bureau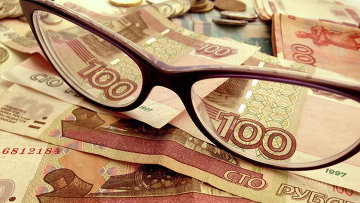 17:00 21/08/2018
MOSCOW, August 21 (RAPSI) – Overall debt of Russian pensioners to banks reaches about 885.9 billion rubles (about $13 billion), the United Credit Bureau's (UCB) statement reads.
The Bureau noted that by July 1 there were 8.2 million pensioners with unpaid loans. In the first half of 2018, banks began to approve more loans to the pensioners reaching 69% approval rate compared to 62.5% during the same period of 2017.
The highest rise in the number of approved credits is registered in three segments: credit cards (67% increase), mortgages (58%) and transport loans (13%).
According to the Russian Public Opinion Research Center, 57% of Russians have unpaid loans in their families.