Number of complaints from Russia does not exceed European average – ECHR judge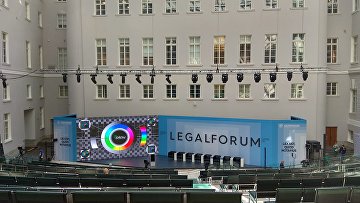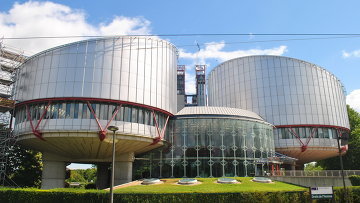 15:07 15/05/2018
ST. PETERSBURG, May 15 (RAPSI) – The number of complaints from Russia filed with the European Court of Human Rights does not exceed European average, ECHR judge Angelika Nussberger said during a constitutional conference of the VIII Saint-Petersburg International Legal Forum (LF) on Tuesday.
Nussberger added that ECHR does not entertain 70% of Russian applications.
More than 120 representatives of Constitutional and Supreme courts representing 40 states and international organizations took part in the conference held at the LF on Tuesday.
The VIII Saint-Petersburg International Legal Forum (LF) began on May 15. The conference annually brings together heads of the leading legal firms, chief legal officers from major companies, judges, representatives of state regulators, international organizations, legal schools and entrepreneurship from different countries. Over 4,200 participants representing 90 countries will take part in the Forum in 2018. The conference organized by Russia's Justice Ministry will be held until May 19.