Aeroflot will name one of its airplanes in honor of outstanding Russian lawyer Plevako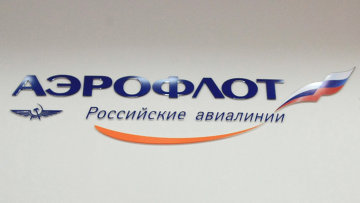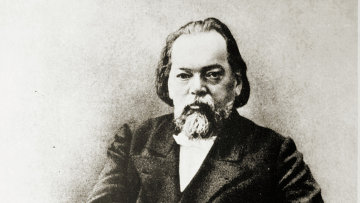 12:31 26/04/2018
MOSCOW, April 26 (RAPSI) – Aeroflot airline will name one of its aircrafts in honor of the prominent Russian attorney Fyodor Plevako known for his efforts to develop practice of court defense in the Russian Empire, the press-service of the Federal Chamber of Lawyers has stated.
According to the press-service, the airline approved the suggestion proposed by lawyers. In 2017, the Chamber's president Yury Pilipenko asked Aeroflot head to name an airplane in honor of Plevako in the anniversary of the lawyer's 175th birthday and 15th anniversary of the Federal law "On Legal Practice and Advocacy in the Russian Federation."
Pilipenko noted that the Court reform of 1864 resulted in democratization of Russian justice system and creation of the attorney institution with Plevako being recognized as a symbol of these changes. Today, Plevako's name is remembered when there is a discussion on just court trial.