Russia and Israel to sign treaty on prevention of double conscription for citizens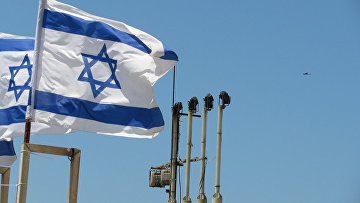 14:59 11/04/2018
MOSCOW, April 11 (RAPSI) – Russia and Israel will sign an agreement to prevent repeated conscription for people, who are citizens of both countries, the official website of the Presidential Council of Human Rights reads.
According to human rights expert Andrey Babushkin, during a meeting between Israeli ambassador Harry Koren and the Council's members, the former said that Russian authorities try to launch criminal cases against people attempting to evade draft in Russia after serving in Israel. The two countries are working on the agreement that could prevent this situation from happening.
Other topic brought up during the discussion was functionality of national institutions that prevent torture or other forms of inhumane treatment of detained or imprisoned people. Koren promised to provide the Council with documents related to Israeli penitentiary system that could be of help in Russia.